Sustainable Transportation Solutions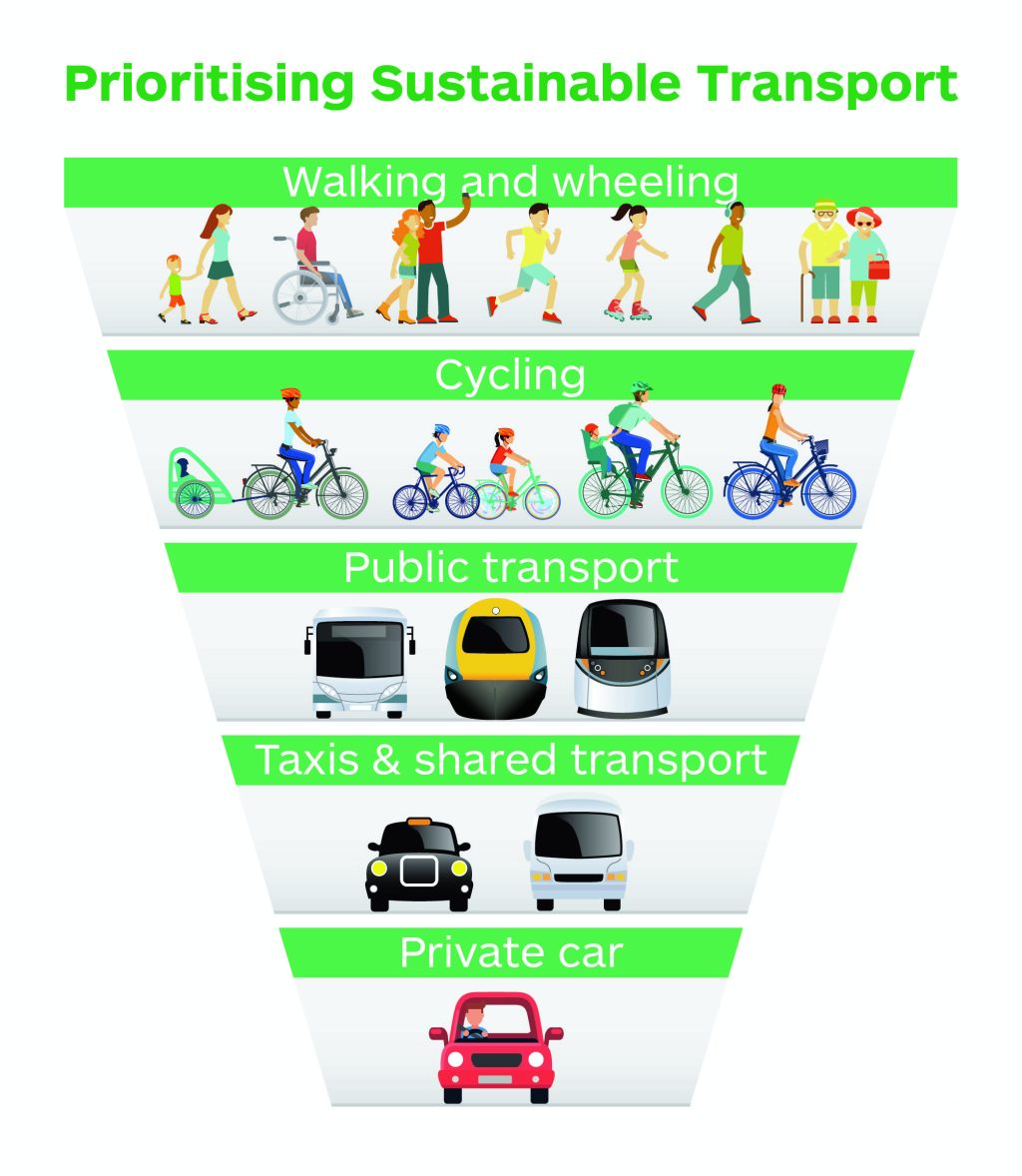 Transportation plays a crucial role in our daily lives, connecting people and goods to different destinations. However, traditional modes of transportation heavily rely on fossil fuels, contributing to environmental pollution and climate change. To mitigate these issues, sustainable transportation solutions have emerged as an alternative that aims to reduce carbon emissions and promote environmentally friendly modes of travel. In this article, we will explore a range of sustainable transportation options and their benefits.
Public Transportation
Public transportation is a key component of sustainable transportation. It provides an efficient way to transport a large number of people in a single journey, reducing the number of individual vehicles on the road. Investments in public transportation infrastructure, such as buses, trams, and trains, can significantly reduce carbon emissions. Additionally, the integration of renewable energy sources into public transport systems can further enhance their sustainability.
Cycling and Walking
Encouraging active modes of transportation, such as cycling and walking, can have a positive impact on both the environment and personal health. Constructing dedicated cycling lanes and pedestrian-friendly infrastructure not only promotes sustainable travel but also enhances safety. Many cities have implemented bike-sharing programs and established regulations to ensure the safety of pedestrians and cyclists.
Electric Vehicles
The rise of electric vehicles (EVs) has paved the way for cleaner and greener transportation. By replacing internal combustion engines with electric motors powered by rechargeable batteries, EVs eliminate tailpipe emissions and reduce dependence on fossil fuels. To accelerate the adoption of EVs, governments and private sectors are investing in charging infrastructure and offering incentives to make electric vehicles more affordable.
Car Sharing
Car sharing platforms provide individuals with access to vehicles without the need for ownership. This model encourages people to utilize shared cars instead of owning their own vehicles, leading to reduced congestion and emissions. Car sharing not only reduces the number of cars on the road but also promotes the efficient use of resources, as vehicles are utilized by multiple users.
Intelligent Transportation Systems
Intelligent Transportation Systems (ITS) employ advanced technologies to optimize traffic flow, reduce congestion, and improve overall transportation efficiency. ITS incorporates features like smart traffic signals, real-time traffic information, and automated toll collection. By using data-driven strategies, ITS enables better route planning, resulting in reduced fuel consumption and emissions.
Conclusion
Sustainable transportation solutions offer a viable alternative to traditional modes of travel that harm the environment. Strategies like public transportation, cycling and walking, electric vehicles, car sharing, and intelligent transportation systems all contribute to reducing carbon emissions and promoting a greener future. Governments, businesses, and individuals need to collaborate to prioritize and invest in these sustainable transportation options to ensure a cleaner and more sustainable transportation system for future generations.