Ethical Sourcing and Supply Chain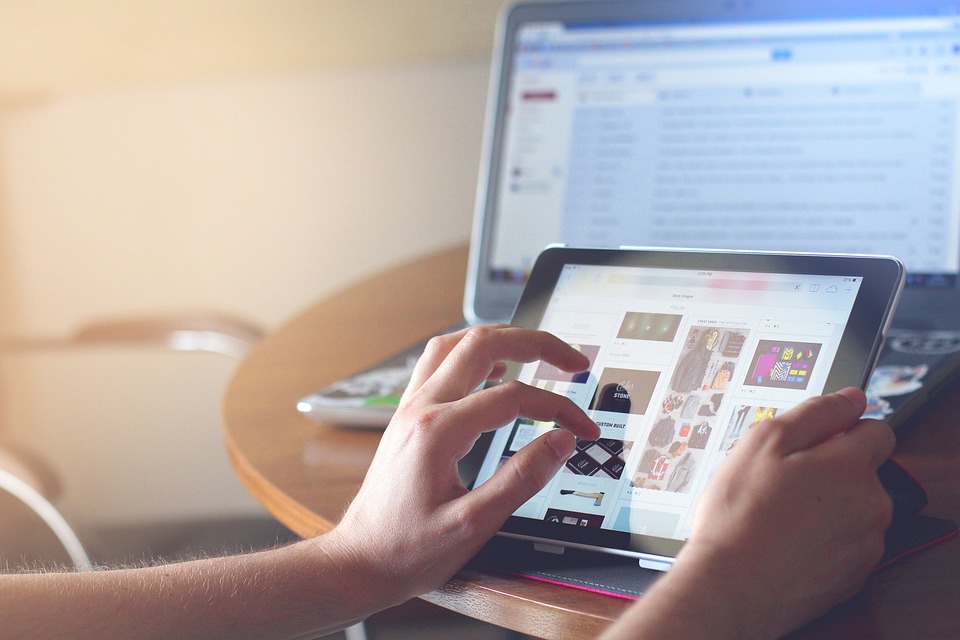 In today's global marketplace, the concept of ethical sourcing and supply chain management has gained immense significance. Businesses are increasingly recognizing the importance of ensuring that their supply chains maintain ethical practices, from sourcing raw materials to the final delivery of goods to consumers. This article will delve into the various aspects of ethical sourcing and supply chains, exploring why it is essential, the challenges faced, and the benefits it brings to businesses and society at large.
Understanding Ethical Sourcing
Ethical sourcing refers to the process of procuring materials, goods, and services in a manner that aligns with socially responsible and sustainable practices. This includes considering factors such as fair trade, labor rights, environmental impact, and community welfare. By prioritizing ethical sourcing, businesses actively ensure that their supply chains do not contribute to human rights violations, environmental degradation, or unfair labor practices.
The Importance of Ethical Sourcing
There are several compelling reasons why ethical sourcing is crucial for businesses today. Firstly, it helps companies maintain their reputation and brand integrity. In an era where communication and information spread rapidly, any unethical practices within the supply chain can quickly tarnish a company's image. Consumers are increasingly demanding transparency, and businesses that fail to prioritize ethical sourcing can face reputational damage and customer backlash.
Secondly, ethical sourcing fosters sustainability and responsible business practices. By supporting suppliers who uphold fair labor practices and minimize environmental impact, companies can contribute to a more sustainable future. Incorporating ethical considerations into sourcing decisions also promotes social responsibility, allowing businesses to support communities and contribute to economic development.
Challenges in Ethical Sourcing
Adopting ethical sourcing practices is not without its challenges. One such challenge is the lack of transparency within supply chains. Many businesses source materials from multiple suppliers across different countries, making it difficult to trace the origin and conditions under which goods are produced. This lack of transparency can lead to unintended support of unethical practices.
Another challenge is the cost factor. Ethically sourced materials and labor often come at a higher price compared to those obtained through less scrupulous means. This can pose a financial burden, especially for small businesses with limited budgets. However, it is important to recognize that the long-term benefits, including enhanced reputation and customer loyalty, outweigh the initial investment.
The Benefits of Ethical Supply Chains
Despite the challenges, businesses that prioritize ethical sourcing and supply chain management can reap numerous benefits. Firstly, ethical practices help improve worker conditions, ensuring fair wages, safe working environments, and gender equality. By promoting social justice, companies can enhance employee morale and productivity while attracting top talent.
Secondly, ethical supply chains mitigate risks. Companies that actively monitor and manage their sourcing practices can avoid legal and reputational risks associated with human rights violations or environmental negligence. This, in turn, protects the brand's reputation and reduces the likelihood of costly lawsuits or loss of customer trust.
Moreover, ethical sourcing and supply chains contribute to environmental sustainability. By partnering with suppliers who prioritize eco-friendly practices, businesses can reduce their carbon footprint, conserve natural resources, and minimize waste generation.
Conclusion
In a globalized world where businesses play a pivotal role, ethical sourcing and supply chain management offer a pathway towards sustainable and responsible practices. Prioritizing ethical considerations throughout the supply chain not only benefits businesses by enhancing their reputation and reducing risks, but it also has a positive impact on workers, communities, and the environment at large. Ultimately, ethical sourcing and supply chain management should be viewed as an opportunity to create a better, fairer, and more sustainable future for all.