Carbon Footprint Reduction Strategies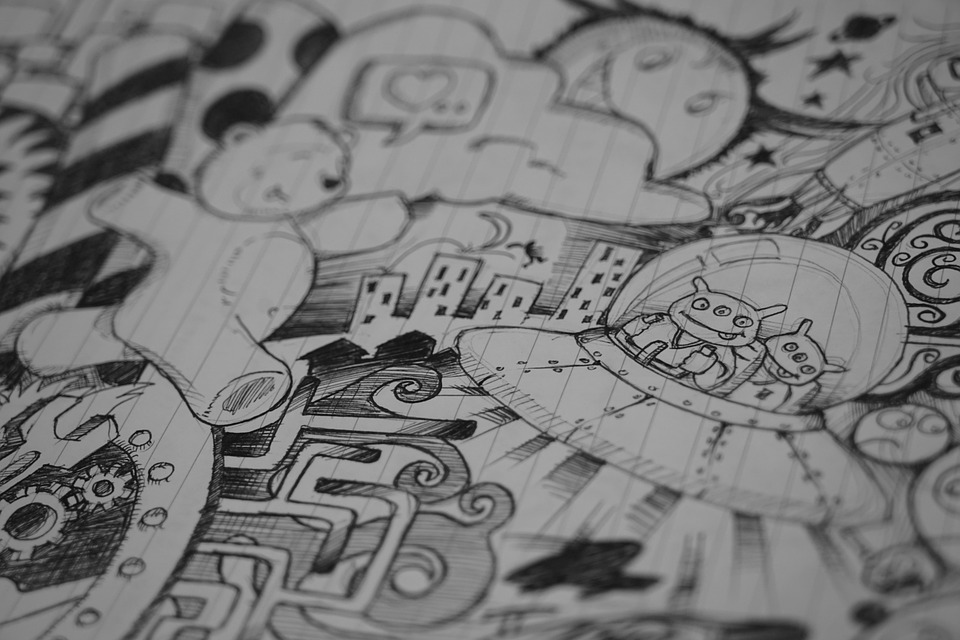 With the increasing concern for climate change and environmental sustainability, individuals and businesses alike are seeking ways to reduce their carbon footprints. A carbon footprint refers to the total amount of greenhouse gases, primarily carbon dioxide, that are emitted into the atmosphere as a result of human activities. Here are some effective strategies to help reduce your carbon footprint:
1. Energy Efficiency
One of the most impactful ways to reduce your carbon footprint is by improving energy efficiency. This can be achieved through various measures:
Energy-Efficient Appliances: Replace old, energy-guzzling appliances with energy-efficient models. Look for the ENERGY STAR label when purchasing new appliances.
LED Lighting: Switch to energy-efficient LED bulbs, which consume less energy and have a longer lifespan compared to traditional incandescent bulbs.
Insulation: Properly insulate your home to reduce heat loss in winter and energy use for cooling in summer.
Smart Thermostats: Install programmable thermostats to control your heating and cooling systems efficiently.
2. Renewable Energy Sources
Transitioning to renewable energy sources is another effective strategy to reduce carbon emissions. Consider the following options:
Solar Power: Install solar panels on your property to harness clean energy from the sun. This helps reduce dependence on fossil fuels.
Wind Energy: If feasible, invest in small-scale wind turbines to generate electricity.
Geothermal Energy: Utilize geothermal heat pumps to efficiently heat and cool your home using the earth's natural heat.
Hydropower: Support and advocate for the development of hydropower systems that generate electricity from flowing water.
3. Sustainable Transportation
Transportation is a significant contributor to carbon emissions. By adopting sustainable transportation options, you can play your part in reducing your carbon footprint:
Public Transport: Utilize public transportation such as buses, trains, or trams whenever possible to reduce individual carbon emissions.
Cycling and Walking: Opt for non-motorized transportation methods for short distances, promoting physical activity while reducing carbon emissions.
Carpooling: Share rides with others to reduce the number of vehicles on the road, thus decreasing overall carbon emissions.
Electric Vehicles (EVs): Consider transitioning to electric vehicles, which produce zero tailpipe emissions when charged with clean energy.
4. Waste Reduction and Recycling
Proper waste management plays a vital role in lowering carbon footprints:
Reduce: Minimize waste generation by avoiding single-use items and opting for reusable products whenever possible.
Recycle: Sort and recycle materials such as paper, plastic, glass, and metal to conserve resources and reduce the need for raw material extraction.
Composting: Compost organic waste to divert it from landfills, reducing methane emissions and creating nutrient-rich soil for plants.
E-Waste Disposal: Dispose of electronic waste responsibly by recycling or donating these items to prevent harmful chemicals from leaching into the environment.
5. Sustainable Food Choices
Believe it or not, your food choices also have an impact on your carbon footprint:
Plant-Based Diet: Incorporate more plant-based meals into your diet, as livestock agriculture is a significant source of greenhouse gas emissions.
Local and Seasonal Food: Support local farmers and reduce carbon emissions associated with long-distance transportation by consuming locally grown, seasonal produce.
Food Waste Reduction: Minimize food waste by planning meals, storing leftovers properly, and composting unused food scraps.
Sustainable Farming: Choose organic and sustainably grown food products to support agricultural practices that are environmentally friendly and ethical.
Conclusion
Reducing your carbon footprint is crucial to combatting climate change and preserving the planet for future generations. By implementing energy-efficient measures, adopting renewable energy sources, opting for sustainable transportation, managing waste effectively, and making conscious food choices, we can all contribute to a greener, more sustainable world. Remember, every small action counts!