Sustainable Packaging Design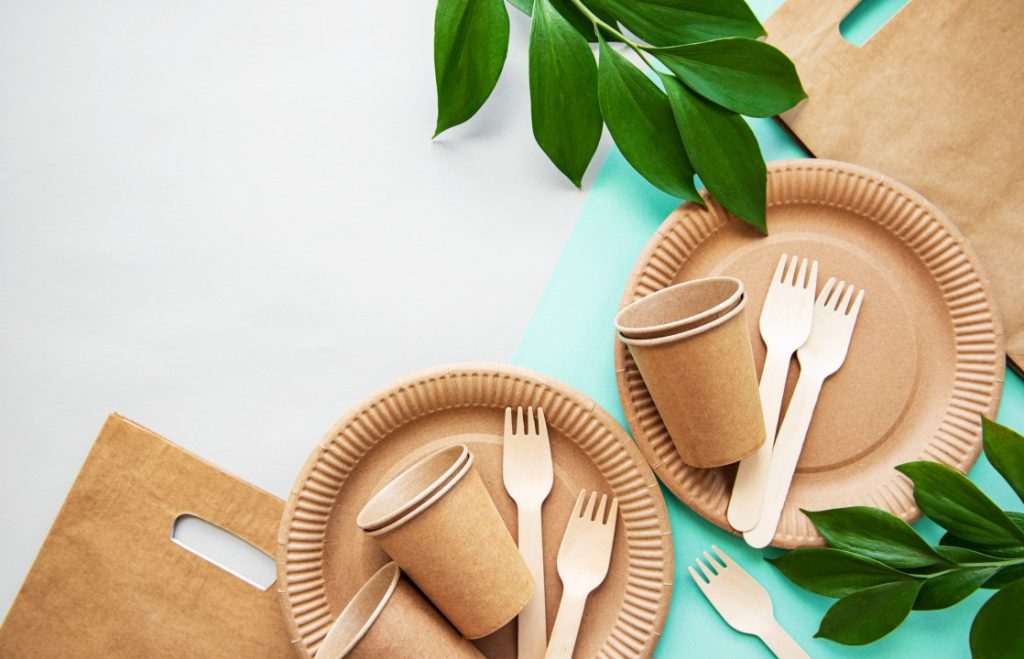 Sustainable packaging design is an innovative approach that aims to minimize the environmental impact of packaging materials and processes. It involves creating packaging solutions that are eco-friendly, economically viable, and socially responsible. In recent years, there has been a growing focus on adopting sustainable packaging practices, driven by the need to conserve natural resources and reduce pollution. This article explores the importance of sustainable packaging design and highlights some key principles and strategies for implementing it.
The Importance of Sustainable Packaging Design
Sustainable packaging design plays a crucial role in tackling the global waste crisis and addressing the environmental challenges associated with traditional packaging materials. The production, use, and disposal of packaging contribute significantly to pollution, greenhouse gas emissions, and natural resource depletion. By adopting sustainable packaging design practices, companies can reduce their carbon footprint and contribute to a more sustainable future.
Reducing Waste
One of the primary objectives of sustainable packaging design is to reduce waste. This can be achieved through the use of eco-friendly materials that are recyclable, compostable, or biodegradable. Additionally, optimizing the size and shape of the packaging can help minimize material usage and maximize space efficiency during transportation and storage. By reducing waste, companies can save resources, minimize landfill space, and reduce pollution.
Conserving Resources
Another key factor in sustainable packaging design is resource conservation. This involves using renewable materials, such as plant-based plastics or recycled materials, instead of relying on fossil fuel-based plastics or non-renewable resources. By sourcing materials responsibly and considering the entire lifecycle of the packaging, from production to disposal, companies can minimize their environmental impact and contribute to the conservation of valuable resources.
Principles of Sustainable Packaging Design
Several principles guide sustainable packaging design practices:
Material Selection
Choosing the right materials is crucial for sustainable packaging design. Opt for materials that are renewable, recyclable, or compostable. Avoid using materials that are difficult to recycle or that end up in landfills for long periods. The use of bioplastics made from renewable resources, such as corn or sugarcane, can be a more sustainable alternative to traditional plastics.
Minimizing Packaging
Reducing the amount of packaging is a key principle in sustainable packaging design. It involves optimizing the size and shape of the packaging to minimize material usage while still ensuring product protection. Additionally, eliminating unnecessary packaging components, such as excessive layers or non-functional elements, can contribute to waste reduction.
Lightweighting
Lightweighting refers to the process of reducing the weight of the packaging while maintaining its strength and functionality. By using thinner materials or redesigning structural elements, companies can substantially reduce the environmental impact of their packaging. Lightweight packaging also results in fuel savings during transportation, reducing carbon emissions.
Reusable and Recyclable
Promoting packaging that is reusable or recyclable is essential for sustainable packaging design. Packaging that can be easily reused or recycled reduces waste and conserves resources. Companies can encourage consumers to recycle by providing clear instructions and partnering with recycling programs in their communities.
Strategies for Implementing Sustainable Packaging Design
Implementing sustainable packaging design requires a multi-faceted approach:
Collaboration
Effective sustainable packaging design involves collaboration and partnerships across the supply chain. Manufacturers, designers, retailers, and consumers must work together to identify opportunities for improvement and implement sustainable packaging solutions.
Life Cycle Assessment
Conducting a life cycle assessment is a valuable tool for evaluating the environmental impact of packaging throughout its entire lifecycle. This assessment helps identify areas for improvement and informs decision-making processes regarding material selection, design, and disposal methods.
Education and Awareness
Raising awareness about the importance of sustainable packaging is crucial. Educating consumers on the benefits of choosing sustainable packaging options and providing clear information about recycling and disposal practices can encourage more eco-friendly behaviors.
Innovation
Encouraging innovation is essential for driving sustainable packaging design forward. Companies should invest in research and development to find new materials, technologies, and processes that improve the sustainability of packaging.
Conclusion
Sustainable packaging design is a vital aspect of creating a more environmentally conscious world. By focusing on waste reduction, resource conservation, and considering the entire life cycle of packaging, companies can make a significant impact on the environment. Implementing sustainable packaging design requires collaboration, education, and innovation. By adopting these strategies, we can move towards a future where packaging is not only functional and aesthetically pleasing but also sustainable and responsible.