Customer Relationship Management (CRM)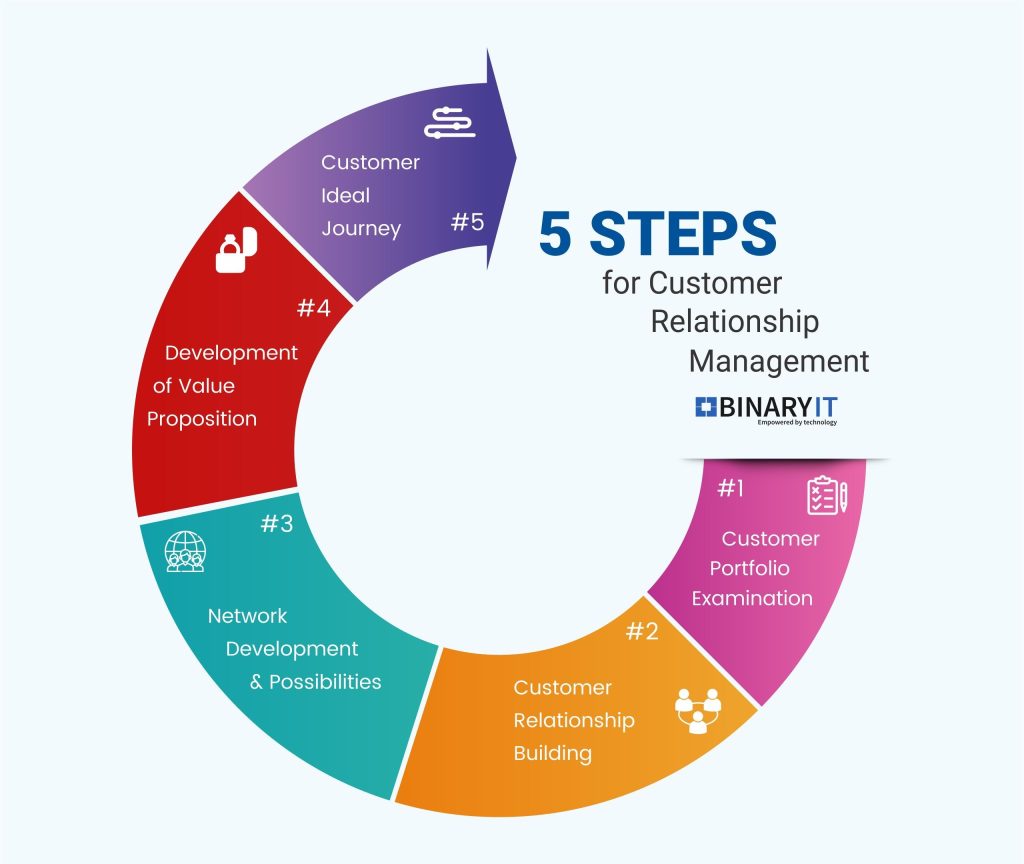 Customer Relationship Management (CRM) refers to the strategies, tools, and technologies that businesses use to manage and analyze customer interactions and data throughout the customer lifecycle. It is a holistic approach to building and maintaining strong relationships with customers by understanding their needs and preferences, and effectively addressing them to enhance customer satisfaction and loyalty.
Benefits of CRM
Implementing CRM can provide numerous benefits to businesses:
1. Improved Customer Satisfaction
CRM enables businesses to gain a deeper understanding of their customers, allowing them to provide personalized and tailored experiences. By having access to comprehensive customer profiles and histories, businesses can anticipate customer needs and resolve issues promptly, leading to higher levels of customer satisfaction.
2. Enhanced Customer Retention
CRM systems help businesses identify valuable customers and create targeted marketing campaigns to retain them. By segmenting customers based on their preferences, businesses can deliver relevant content and offers, increasing the likelihood of customer retention.
3. Streamlined Sales Processes
CRM software automates and streamlines the sales process by capturing and managing leads, tracking customer interactions, and monitoring sales activities. This helps sales teams efficiently manage their pipeline, close deals faster, and improve overall sales performance.
4. Improved Communication and Collaboration
CRM tools facilitate seamless communication and collaboration among different teams within an organization. Sales, marketing, and customer service teams can easily access and share customer information, enabling them to work together towards a common goal of satisfying customers.
5. Increased Revenue
By effectively managing customer relationships, businesses can drive repeat sales, upsell, and cross-sell opportunities. CRM systems provide insights into customer preferences and behaviors, enabling businesses to identify and capitalize on revenue-generating opportunities.
Choosing the Right CRM
When selecting a CRM system, businesses should consider the following factors:
1. Business Needs and Objectives
Identify the specific goals and needs of your business. Consider what functionalities are essential to achieving those objectives, such as lead management, contact management, sales forecasting, or customer service automation.
2. Scalability and Customizability
Ensure that the chosen CRM system can scale and adapt to your business's growth and changing requirements. Look for customizable features and integrations with other business applications to enhance efficiency and productivity.
3. User-Friendliness
Choose a CRM system that is intuitive and user-friendly. The system should be easy to navigate, allowing users to quickly access and update customer information without significant training.
4. Integration Capabilities
Consider the CRM's integration capabilities with other systems your business relies on, such as email marketing platforms, project management tools, or eCommerce platforms. Seamless integration can streamline processes and enhance data accuracy.
5. Data Security and Privacy
Ensure that the CRM system adheres to rigorous security protocols to protect sensitive customer data. Compliance with data protection regulations, such as GDPR or CCPA, is crucial to maintaining customer trust and avoiding legal issues.
Conclusion
Effective customer relationship management is essential for businesses to thrive in today's competitive landscape. By investing in CRM strategies and technologies, businesses can strengthen relationships with customers, drive revenue growth, and gain a significant competitive advantage.