Contract Drafting and Review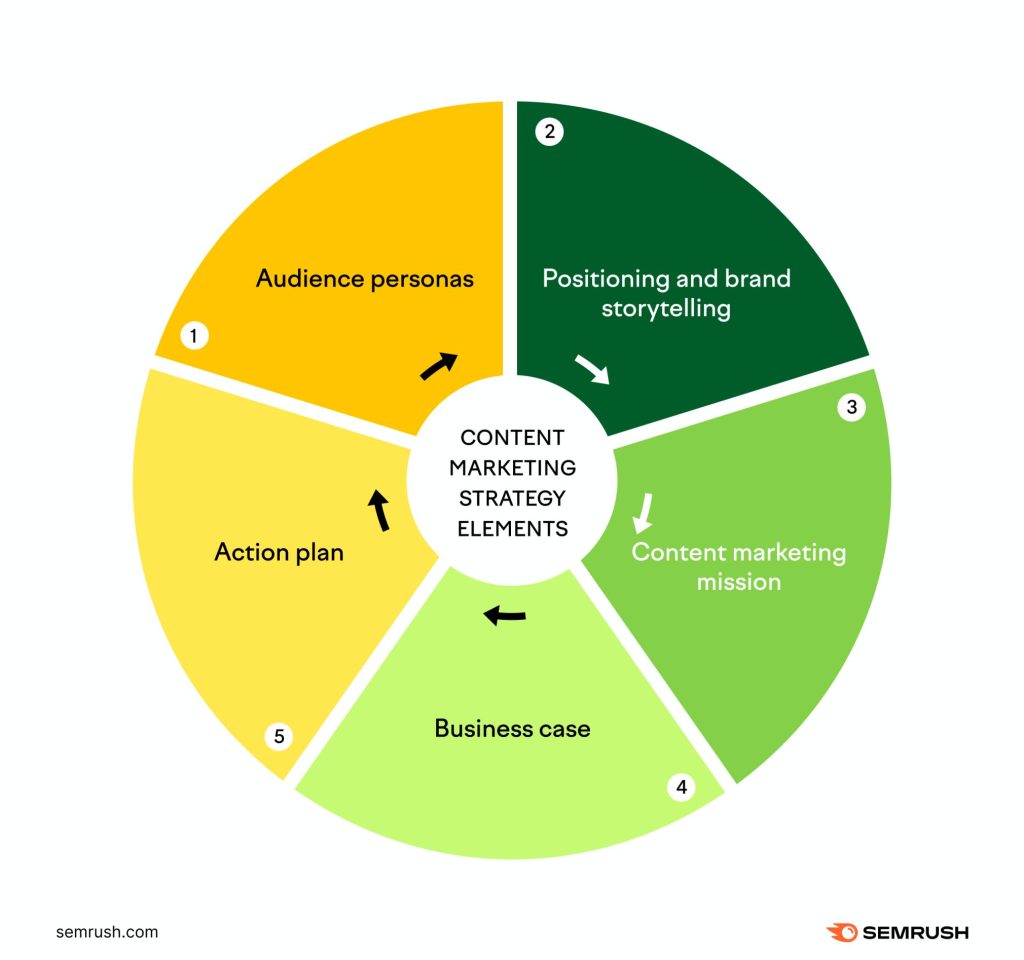 Contracts form the backbone of business transactions, serving as legally binding agreements that protect the rights and responsibilities of all parties involved. To ensure business operations run smoothly and minimize potential legal risks, it is crucial to understand the process of contract drafting and review. This article aims to provide an in-depth guide to contract drafting and review, highlighting key considerations and best practices.
Understanding Contract Drafting
Contract drafting involves the creation and preparation of a written contract that clearly outlines the terms and conditions agreed upon by all parties. This initial step sets the foundation for a successful business relationship by ensuring a common understanding of expectations and obligations. Effective contract drafting requires meticulous attention to detail and a comprehensive understanding of all relevant legal aspects.
Key Elements of a Well-Drafted Contract
1. Identification of the Parties: Clearly identify all parties involved in the agreement, including their legal names, addresses, and contact information.
2. Objective and Scope: Define the purpose and objectives of the contract, along with a precise description of the goods, services, or obligations that it covers.
3. Terms and Conditions: Specify the rights, obligations, and responsibilities of each party, including deadlines, payment terms, delivery schedules, and any relevant performance metrics.
4. Dispute Resolution: Include a clause that outlines how potential disputes will be resolved, whether through arbitration, mediation, or litigation, to avoid unnecessary conflicts and legal complications.
5. Confidentiality and Non-Disclosure: If applicable, incorporate clauses that protect sensitive information or trade secrets from unauthorized disclosure by implementing confidentiality agreements.
The Importance of Contract Review
While drafting a contract lays the groundwork for a strong legal document, contract review ensures its accuracy, validity, and enforceability. Contract review involves a careful examination of the drafted contract by legal professionals, specifically focusing on identifying potential risks, ambiguities, or loopholes that could prove detrimental to any party involved.
Key Aspects of a Comprehensive Contract Review
1. Thorough Examination: Legal experts should scrutinize each clause, term, and condition of the contract to ensure it aligns with the agreed-upon objectives and protects the interests of their respective clients.
2. Risk Assessment: Identifying potential legal and financial risks associated with the contract is essential. This helps businesses make informed decisions and implement necessary safeguards.
3. Clarity and Precision: Reviewers ensure that the language used in the contract is unambiguous and clearly conveys the intentions and responsibilities of each party involved. Ambiguity can lead to misunderstandings and disputes.
4. Compliance with Applicable Laws: Contracts must comply with relevant local, state, and federal laws to ensure their validity and enforceability. Legal professionals review contracts to ensure this compliance.
5. Specificity: Detail-oriented review ensures that no vital aspect is overlooked or excluded, minimizing the chances of misinterpretation or unforeseen consequences in the future.
Benefits of Effective Contract Drafting and Review
1. Reduced Legal Risks: Well-drafted contracts that have undergone thorough review minimize the potential for disputes, protecting businesses from costly litigation and legal complications.
2. Preservation of Business Relationships: Clear and detailed contracts foster strong working relationships by ensuring all parties understand their rights, obligations, and expectations. This clarity minimizes misunderstandings and conflicts.
3. Legal Compliance: Expert drafting and review ensure contractual compliance with relevant laws and regulations, preventing potential legal penalties and reputational damages.
4. Enhanced Negotiating Power: By clearly defining deliverables, deadlines, and terms, a well-drafted contract strengthens a party's bargaining power during negotiations.
5. Increased Efficiency: Comprehensive contracts that address potential risks and ambiguities from the start minimize the need for post-contract clarifications and modifications, saving time and resources.
Conclusion
Contract drafting and review are pivotal steps in establishing and maintaining successful business relationships. By following best practices and seeking expert legal advice, businesses can ensure the creation of clear, enforceable, and mutually beneficial contracts that protect their interests and minimize legal risks. Prioritizing contract drafting and review ultimately contributes to the long-term growth and sustainability of any business.