Customer Support Outsourcing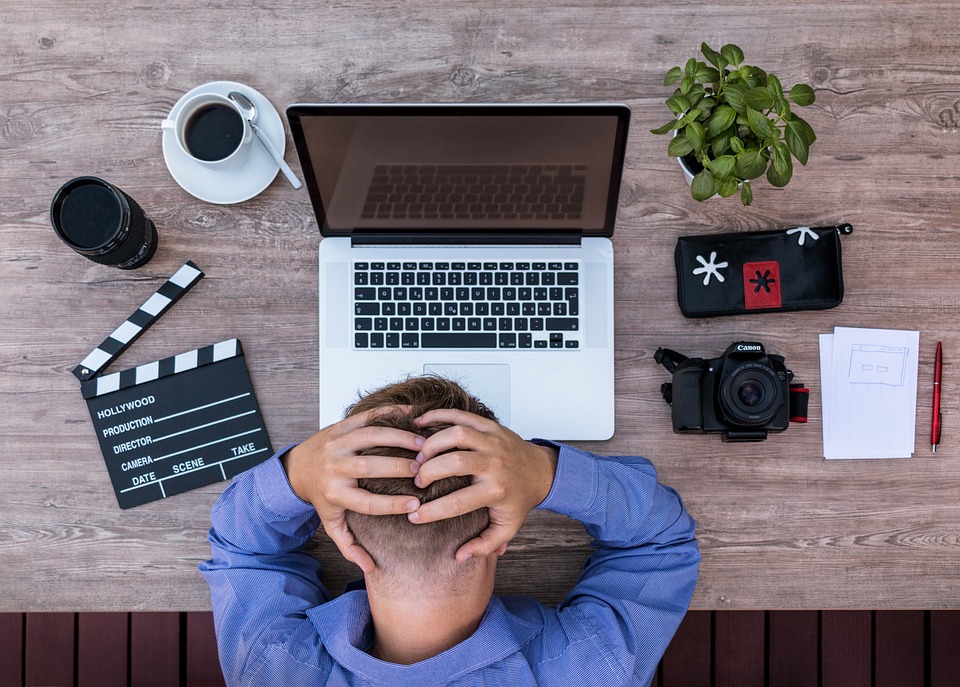 Customer support is a critical aspect of any business, as it plays a crucial role in shaping customer satisfaction and loyalty. However, managing an in-house customer support team can be a daunting and resource-intensive task. This is where customer support outsourcing comes into play, offering businesses the opportunity to partner with specialized service providers to handle their customer support needs efficiently and effectively.
The Benefits of Outsourcing Customer Support
Outsourcing customer support provides businesses with several advantages that can significantly impact their operations and overall success:
1. Cost Savings
Outsourcing customer support allows businesses to reduce operational costs significantly. Hiring, training, and retaining an in-house customer support team can be expensive, especially for small and medium-sized enterprises (SMEs). By outsourcing, businesses can leverage the expertise of experienced professionals at a fraction of the cost. Service providers often have established infrastructure, technology, and resources in place, eliminating the need for businesses to invest in additional infrastructure and equipment.
2. Scalability
Customer support needs can fluctuate, with periods of peak demand requiring additional resources and staff. Outsourcing customer support offers businesses the flexibility to scale their operations up or down based on demand. Service providers have the capabilities to quickly ramp up or downsize their team, ensuring businesses always have adequate support coverage to meet customer needs.
3. Expertise and Knowledge
Outsourcing customer support allows businesses to tap into the expertise and knowledge of professionals who specialize in providing customer service. Service providers have trained staff who are well-versed in handling various customer issues and can provide prompt and accurate resolutions. Their experience with different customer scenarios equips them to handle complex situations efficiently, ensuring customers receive an exceptional support experience.
4. 24/7 Support Availability
In today's global marketplace, businesses need to be available to their customers around the clock. Outsourcing customer support enables businesses to provide 24/7 support without having to establish multiple shifts for in-house teams. Service providers can offer round-the-clock support through teams working in different time zones, ensuring continuous support availability, even during weekends and holidays.
5. Focus on Core Competencies
Outsourcing customer support allows businesses to redirect their resources and focus on core competencies. By entrusting customer support to a specialized service provider, businesses can allocate more time and energy to improve their products or services, enhance innovation, and develop strategic initiatives. This enables businesses to drive growth and overall competitiveness in their respective industries.
However, there are potential challenges to consider:
1. Communication and Language Barriers
When outsourcing customer support to offshore locations, there may be communication and language barriers that can impact the quality of customer interactions. Inaccurate information or difficulty in understanding customer queries can lead to customer dissatisfaction. Careful selection of service providers who have a strong command of the language and cultural nuances of the target market can help mitigate this challenge.
2. Data Security and Privacy Concerns
Customer support involves handling sensitive customer information. Outsourcing customer support raises concerns about data security and privacy. Businesses must work closely with service providers to establish stringent data protection measures, including secure communication channels, data encryption, and compliance with relevant regulations.
3. Maintaining Brand Consistency
Customer support outsourcing may make it challenging to ensure brand consistency across all customer interactions. Service providers need to align their approach with the brand's values, messaging, and tone to deliver a consistent experience. Effective communication, training programs, and regular monitoring and feedback sessions are essential to maintain brand integrity.
4. Limited Control
By outsourcing customer support, businesses relinquish some control over the support process. This can be a disadvantage for businesses that prefer to have complete control over their customer interactions. Close collaboration with the service provider, regular performance evaluations, and agreed-upon service level agreements (SLAs) can help mitigate this challenge.
Conclusion
Customer support outsourcing offers businesses numerous benefits, from significant cost savings to access to specialized expertise and resources. To reap the advantages, businesses must carefully choose reliable service providers, ensuring effective communication, training, and monitoring mechanisms are in place to maintain the desired level of service quality and brand consistency. While outsourcing customer support may present challenges, proactive management and collaboration can help address them, leading to enhanced customer experiences and streamlined operations.