Estate and Succession Planning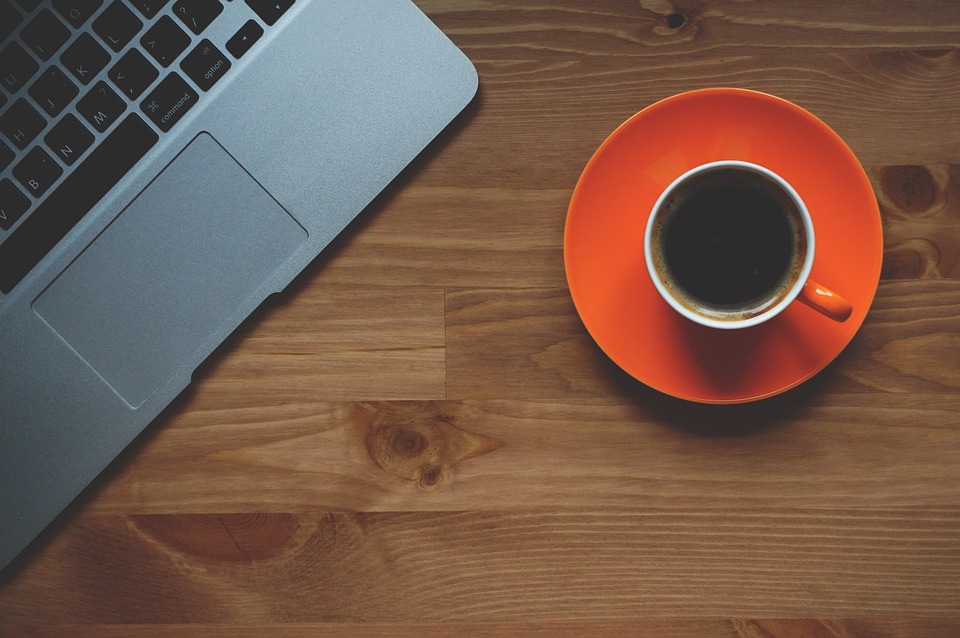 Planning for the future is crucial, especially when it comes to the management and distribution of your assets. Estate and succession planning allows you to take control of your financial affairs, ensuring that your loved ones are protected and your estate is managed according to your wishes. In this article, we will delve into the importance of estate and succession planning, the essential elements involved, and how to implement these strategies effectively.
Why Estate and Succession Planning Matters
Realizing the significance of estate and succession planning is the first step toward securing your legacy. These planning methods cater to individuals of all ages and financial backgrounds, as their primary objective is to mitigate potential risks and challenges that come with estate distribution. Here's why estate and succession planning matters:
1. Control over Asset Distribution
One of the fundamental aspects of estate planning is the ability to have control over how your assets are distributed after your passing. Without a proper plan in place, the distribution of your estate may be left up to the laws of intestate succession, which may not align with your wishes or the best interests of your loved ones. Taking charge of your asset distribution ensures that your property and belongings end up in the hands of the individuals you choose.
2. Minimize Tax Liability
Estate and succession planning strategies provide opportunities to minimize the tax burden on your estate. By implementing various techniques such as lifetime gifting, trusts, and tax-efficient investment strategies, you can potentially reduce estate taxes for your beneficiaries. These planning methods enable you to make the most of available tax exemptions and deductions, safeguarding your estate's value for future generations.
3. Asset Protection
Planning for the unexpected also involves protecting your assets from potential risks such as lawsuits, creditors, or divorce. Estate planning instruments such as trusts can shield your assets and pass them on to your beneficiaries, while providing additional levels of protection. By establishing protective measures, you can prevent your hard-earned assets from falling into the wrong hands or being squandered.
4. Smooth Transition of Business
If you own a business, succession planning is crucial for its continuity and the well-being of your family members involved. Without a proper plan in place, the future of your business may be uncertain, leading to disputes, financial turmoil, or even its closure. Succession planning allows you to dedicate time and consideration to choose the right individuals to take over your business and ensures a smooth transition that preserves your vision and maintains its success.
Elements of Estate and Succession Planning
Estate and succession planning comprise several critical elements that work together to create a comprehensive strategy tailored to your individual needs. Here are the key components:
1. Will and Trust
A will is a legal document that outlines how your assets will be distributed upon your death, while a trust provides additional control and flexibility over your estate. Including both in your estate plan allows you to address a wide array of scenarios and provide detailed instructions for your beneficiaries. Consider consulting an attorney experienced in estate planning to ensure these documents adhere to local laws and are comprehensive in addressing your wishes.
2. Power of Attorney
In the event of incapacity or inability to manage your financial affairs, a power of attorney designates someone to make decisions on your behalf. This ensures that your financial interests are protected and that someone you trust is handling important matters during your lifetime. Choose a trusted individual with sound judgment and legal knowledge to act as your attorney-in-fact.
3. Healthcare Directives
Healthcare directives, such as a living will and a healthcare power of attorney, allow you to express your desires regarding medical treatments and end-of-life decisions. These documents ensure that your healthcare wishes are respected, even if you are unable to communicate them directly. Discuss your choices with loved ones and select a healthcare agent who will advocate for your preferences.
Implementing Effective Estate and Succession Planning
Taking appropriate steps to implement your estate and succession plan is essential to ensure its effectiveness. Here are some guidelines for implementing these strategies:
1. Seek Professional Guidance
Consulting an experienced estate planning attorney or financial planner is crucial when formulating your estate and succession plan. These professionals have the expertise to guide you through the complexities of estate planning and tailor a plan that aligns with your goals and objectives.
2. Periodic Review and Updates
Estate and succession planning is not a one-time task; it requires ongoing review and updates as life circumstances change. Regularly reviewing your plan ensures that it remains relevant and aligned with your current financial situation and personal wishes. Major life events such as marriage, divorce, or the birth of children or grandchildren may necessitate updates to your plan.
3. Communicate with Loved Ones
Transparent communication with your loved ones about your estate plan can help manage expectations and prevent conflicts after your passing. Discussing your intentions openly ensures that your family members understand your decisions and helps maintain family harmony during the estate distribution process.
4. Consider Philanthropy
Charitable giving can be an integral part of estate and succession planning. Including philanthropic endeavors in your plan allows you to support causes you are passionate about and create a lasting legacy. Explore options such as charitable trusts or donations to ensure your philanthropic goals are fulfilled.
Conclusion
Estate and succession planning play a vital role in securing your legacy and preserving your hard-earned assets for future generations. By taking control of your financial affairs, minimizing tax liabilities, protecting your assets, and ensuring a smooth transition of your business, you can establish peace of mind for yourself and your loved ones. Implementing an effective estate and succession plan requires careful consideration of wills, trusts, powers of attorney, and healthcare directives. Seeking professional guidance, staying up-to-date, and fostering transparent communication are key to successful implementation. Start planning today to secure your legacy and shape the future according to your desires.