Digital Marketing Outsourcing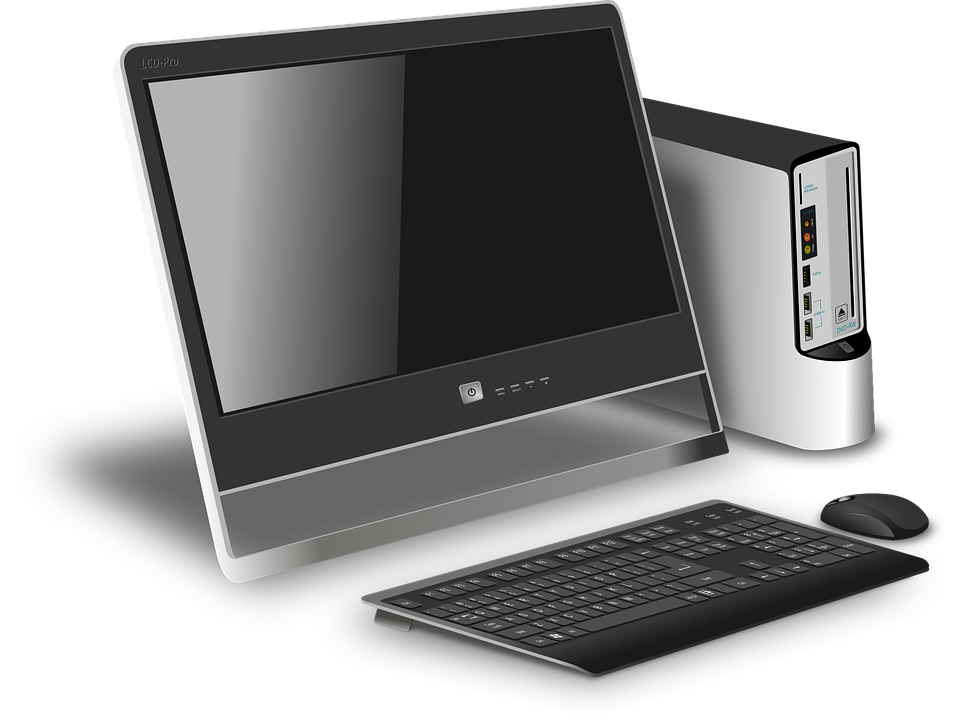 In today's digital age, businesses strive to establish a strong online presence to reach their target audience effectively. Digital marketing has become an indispensable avenue for companies to promote their products and services, generate leads, and increase brand visibility. However, managing comprehensive digital marketing campaigns requires expertise, time, and resources, which is where outsourcing has become a game-changer for businesses.
What is Digital Marketing Outsourcing?
Digital marketing outsourcing refers to the practice of hiring external agencies or professionals to handle various aspects of your digital marketing efforts. These agencies have specialized skills, knowledge, and experience in different digital marketing disciplines, including search engine optimization (SEO), pay-per-click advertising (PPC), social media marketing (SMM), content creation, email marketing, and more.
By outsourcing digital marketing tasks, businesses can tap into the expertise of professionals who are up-to-date with the latest trends, strategies, and best practices in the industry. This allows companies to focus on their core operations while leaving the digital marketing responsibilities in capable hands.
Benefits of Digital Marketing Outsourcing
1. Cost Savings
Outsourcing digital marketing can be more cost-effective compared to recruiting and training an in-house team. By outsourcing, you eliminate the need for overhead costs such as salaries, benefits, office space, and equipment. Digital marketing agencies often work on a project or contract basis, making it easier to control your marketing budget and generate a higher return on investment (ROI).
2. Access to Expertise
Digital marketing agencies comprise professionals who specialize in various digital marketing disciplines. When you outsource, you gain access to a pool of experts who have the knowledge and experience to create and optimize effective marketing strategies. These professionals constantly stay updated with industry trends and are skilled at implementing strategies that deliver results.
3. Time Efficiency
Developing and implementing a comprehensive digital marketing campaign can be time-consuming. By outsourcing, you can offload these responsibilities to experts who can efficiently plan, execute, monitor, and optimize your campaigns. This allows you to focus on running your business and other core tasks, saving time and energy.
4. Scalability and Flexibility
Outsourcing digital marketing gives you the flexibility to scale your marketing efforts based on your business needs. Whether you require a full-scale marketing campaign or specific services like social media management or content creation, digital marketing agencies can easily adapt to your requirements.
5. Advanced Tools and Technologies
Digital marketing agencies have access to a wide range of tools and technologies that are crucial for effective digital marketing. These tools can be expensive to acquire and maintain in-house. By outsourcing, you can leverage industry-leading tools and technologies without the added costs, ensuring your digital marketing campaigns are implemented using the latest resources.
Choosing the Right Digital Marketing Agency
When selecting a digital marketing agency for outsourcing, it's essential to consider several factors:
Experience and Expertise: Look for agencies with a proven track record and expertise in your industry.
Services Offered: Assess the agency's services and ensure they align with your digital marketing needs.
Client Reviews and Testimonials: Review client feedback and testimonials to gauge the agency's reliability and performance.
Communication and Collaboration: Ensure the agency has effective communication channels in place to keep you updated on campaign progress.
Price and Value: While cost is a factor, prioritize value and the agency's ability to deliver results.
Take the time to research and shortlist potential agencies before making a final decision. A good digital marketing agency will understand your business goals and develop tailored strategies to drive success.
Conclusion
Outsourcing digital marketing has become increasingly popular for businesses of all sizes. With its numerous benefits, including cost savings, access to expertise, time efficiency, scalability, and advanced tools, outsourcing allows companies to focus on their core operations while leveraging professional digital marketing services. By choosing the right agency, businesses can expect growth, increased brand visibility, and improved customer engagement through effective digital marketing campaigns.