Supply Chain and Logistics Outsourcing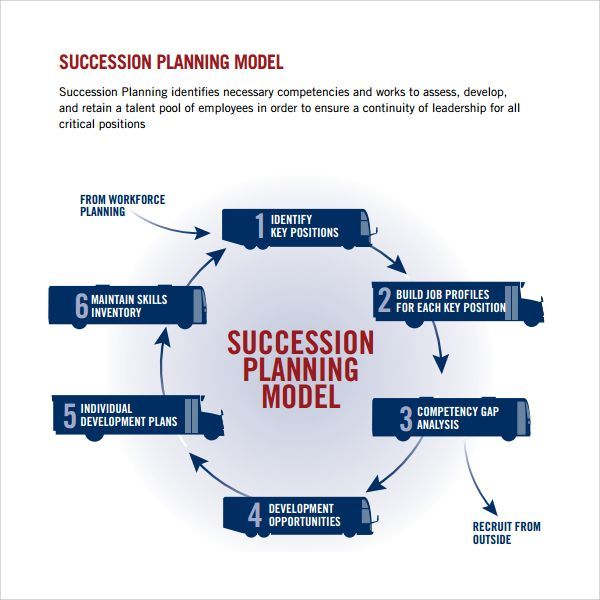 Outsourcing has become an increasingly popular strategy for businesses to streamline their operations and reduce costs. One area that has seen significant growth in outsourcing is supply chain and logistics management. By entrusting these functions to a specialized third-party provider, companies can focus on their core competencies while benefiting from improved efficiency, reduced costs, and enhanced customer service. In this article, we will explore the benefits and challenges of supply chain and logistics outsourcing, and how businesses can effectively implement this strategy.
The Benefits of Supply Chain and Logistics Outsourcing
Outsourcing supply chain and logistics management offers several key benefits to businesses, including:
Cost Savings: Outsourcing allows companies to take advantage of economies of scale, shared resources, and specialized knowledge. This results in lower operational costs, reduced inventory storage, and transportation expenses.
Improved Efficiency: Third-party logistics providers (3PLs) have the expertise, infrastructure, and technology to optimize the supply chain process. By leveraging their capabilities, businesses can achieve faster order fulfillment, reduced lead times, and improved overall efficiency.
Focus on Core Competencies: Outsourcing supply chain and logistics functions enables companies to focus on their core competencies and strategic objectives. They can allocate resources towards research and development, marketing, and customer service while leaving the intricate details of supply chain management to the experts.
Flexibility and Scalability: Outsourcing provides businesses with the flexibility to adapt to changing market conditions and seasonal fluctuations. 3PLs can quickly adjust capacity and resources, allowing businesses to scale their operations up or down without the hassle of managing a large in-house logistics workforce.
Enhanced Customer Service: A well-managed supply chain and logistics network can greatly improve customer satisfaction levels. 3PLs often have established relationships with carriers and can offer faster, more reliable delivery options. Additionally, they provide real-time tracking and visibility, allowing customers to monitor their shipments and receive timely updates.
Challenges of Supply Chain and Logistics Outsourcing
While supply chain and logistics outsourcing offer numerous benefits, businesses should also be aware of the potential challenges involved:
Loss of Control: By outsourcing logistics functions, businesses are relinquishing direct control over their supply chain. Communication and collaboration with the 3PL provider becomes crucial to ensure alignment and avoid any disruption in operations.
Risk of Quality Issues: Selecting the right outsourcing partner is essential to mitigating the risk of quality issues. If the 3PL fails to deliver on time or mishandles products, it can negatively impact the brand reputation and customer satisfaction.
Data Security and Intellectual Property Concerns: Sharing sensitive business and customer data with external parties requires effective data security measures. Intellectual property protection should also be addressed to prevent any unauthorized use or leakage of proprietary information.
Dependency on External Providers: Relying heavily on third-party providers can create a dependency and limit the ability to make agile changes in the supply chain. Businesses should carefully manage their outsourcing contracts, ensuring flexibility and the ability to transition to alternative providers if necessary.
Effective Implementation of Supply Chain and Logistics Outsourcing
To successfully implement supply chain and logistics outsourcing, businesses should consider the following best practices:
Define Clear Objectives: Clearly articulate the objectives and expected outcomes of outsourcing. This will help in selecting the right 3PL partner and aligning their capabilities with business goals.
Thorough Vendor Selection: Conduct a rigorous evaluation process to ensure the chosen 3PL has the required expertise, infrastructure, and reputation. Request references, review case studies, and assess the provider's track record.
Develop Strong Contractual Agreements: Clearly define the roles, responsibilities, and performance expectations in the outsourcing agreements. This includes service-level agreements (SLAs), key performance indicators (KPIs), and contingency plans in case of any issues or disruptions.
Continuous Communication and Collaboration: Maintain regular communication channels with the 3PL provider to ensure transparency, address any concerns promptly, and maintain strong collaboration. This will help in fostering a mutually beneficial relationship and proactive problem-solving.
Monitor Performance and Metrics: Establish clear performance metrics and regularly monitor the 3PL's performance against those benchmarks. Conduct regular audits and reviews to identify areas of improvement and address any deviations from agreed-upon standards.
Conclusion
In today's highly competitive business landscape, supply chain and logistics outsourcing can provide companies with a significant competitive advantage. By leveraging the expertise and capabilities of specialized third-party providers, businesses can optimize their supply chain, reduce costs, improve efficiency, and enhance customer service. However, careful vendor selection, effective communication, and continuous performance monitoring are vital for successful outsourcing implementation. With proper planning and execution, supply chain and logistics outsourcing can help businesses thrive in the ever-evolving global marketplace.