Research and Data Analysis Services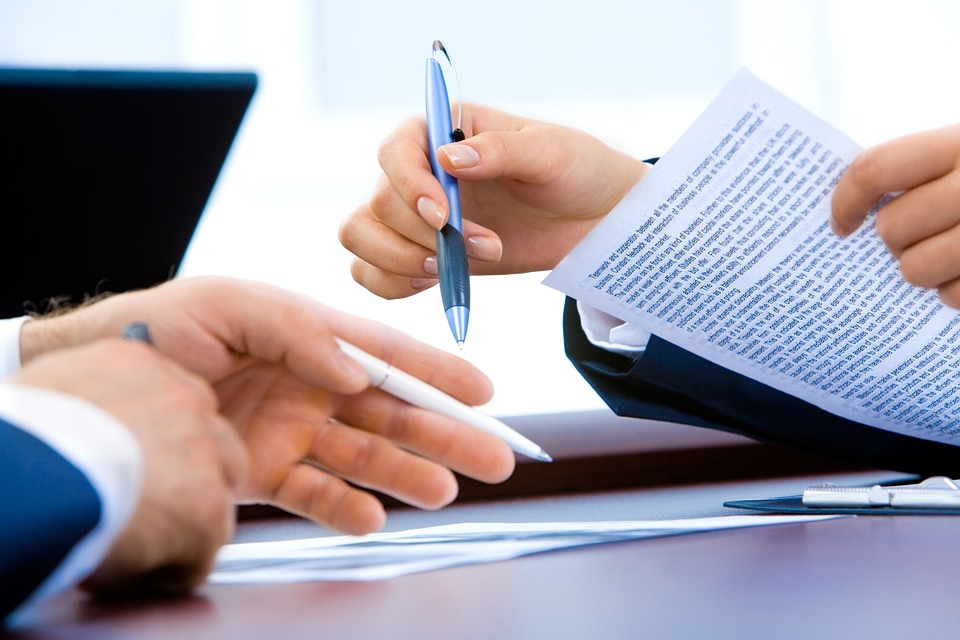 In today's data-driven world, organizations across industries are seeking ways to leverage data effectively to gain a competitive edge. Research and data analysis services have emerged as invaluable tools, offering businesses the ability to understand complex data sets, uncover patterns, and derive meaningful insights.
What are Research and Data Analysis Services?
Research and data analysis services encompass a wide range of techniques and methodologies designed to collect, process, analyze, and interpret data. These services employ advanced tools and technologies to identify patterns, trends, and correlations within datasets, providing businesses with valuable insights that can shape decision-making processes.
Key Benefits of Research and Data Analysis Services
Employing research and data analysis services offers businesses numerous advantages:
Improved decision-making: By gaining deeper insights into customer behavior, market trends, and competitor analysis, organizations can make more informed business decisions, mitigating risks and capitalizing on opportunities.
Enhanced productivity: Research and data analysis services allow businesses to automate time-consuming data tasks, freeing up resources and enabling teams to focus on core competencies.
Identifying customer preferences: In a highly competitive market, understanding customer preferences is crucial. Through data analysis, companies can identify key customer segments, tailor marketing efforts, and deliver personalized experiences to drive customer satisfaction and loyalty.
Market and competitive intelligence: Research services enable businesses to gain valuable insights into market dynamics, competitor strategies, and emerging trends, enabling the development of effective marketing and growth strategies.
Optimized operations: Analyzing operational data can uncover inefficiencies and bottlenecks, leading to process optimization and cost reductions.
Research and Data Analysis Techniques
Various techniques are employed in research and data analysis services, depending on the nature of the data and desired outcomes:
1. Descriptive Analysis
Descriptive analysis aims to provide an overview of data through summarization and visualization techniques. It involves identifying key metrics, creating visualizations such as charts and graphs, and presenting data in a format that is easily digestible.
2. Predictive Analysis
Predictive analysis uses historical data to make predictions about future outcomes. By utilizing statistical models, machine learning algorithms, and data mining techniques, businesses can forecast customer behavior, demand patterns, sales trends, and more, enabling proactive decision-making.
3. Prescriptive Analysis
Prescriptive analysis takes predictive analysis a step further by suggesting optimal courses of action based on the predicted outcomes. It utilizes a combination of mathematical algorithms, simulation models, and optimization techniques to recommend the best course of action considering various constraints and objectives.
4. Qualitative Analysis
Qualitative analysis involves interpreting non-numerical data such as text, images, audio, and video to extract meaningful insights. This type of analysis is particularly useful in understanding customer sentiments, feedback, and social media interactions, providing businesses with a holistic view of their brand perception.
The Future of Research and Data Analysis Services
The field of research and data analysis services is rapidly evolving, driven by advancements in technology and the increasing availability of data. Here are a few trends that are shaping the future:
1. Big Data Analytics
As the volume, variety, and velocity of data continue to grow exponentially, big data analytics is becoming increasingly crucial. Organizations are investing in robust infrastructure, machine learning, and artificial intelligence capabilities to handle large datasets and extract insights from diverse data sources.
2. Real-time Analytics
Real-time analytics enables businesses to analyze data as it is generated, allowing for immediate response and decision-making. With the rise of IoT devices and sensors, organizations can monitor operations, customer interactions, and market trends in real-time, enabling proactive strategies and faster time-to-market.
3. Data Visualization and Dashboards
Presenting data in a visually appealing manner is gaining importance. Interactive dashboards and data visualizations help stakeholders understand complex concepts quickly and make data-driven decisions effortlessly.
4. Natural Language Processing
Natural Language Processing (NLP) is revolutionizing data analysis by enabling machines to understand human language. It facilitates sentiment analysis, text mining, and voice-based data collection, making it easier to extract insights from unstructured data sources.
Conclusion
Research and data analysis services are indispensable in today's data-driven business landscape. By leveraging these services, organizations can unlock hidden insights, optimize operations, identify emerging trends, and gain a competitive advantage in their respective industries. As technology continues to advance, research and data analysis services will become even more critical in navigating the complexities of a data-driven world.